Chimney Inspections
Our CSIA Certified Chimney Technicians use state-of-the-art equipment to inspect and sweep chimneys of all kinds, including wood-, and gas-burning chimneys. While sweeping your system, we ensure that it's in working order. We look for any problems that could prevent peak performance and recommend only what is needed for your system to burn cleanly and safely. Before sweeping or cleaning your system, we provide a full enhanced chimney inspection. All masonry chimneys include a free video camera scan.
Our Promise
Our customers trust our certified team of chimney inspectors to provide an honest report of only what needs to be done to keep your fireplace working efficiently and safe for your home. We'll keep your home clean by covering our shoes, and always clean up before we leave. We wear face masks at all times.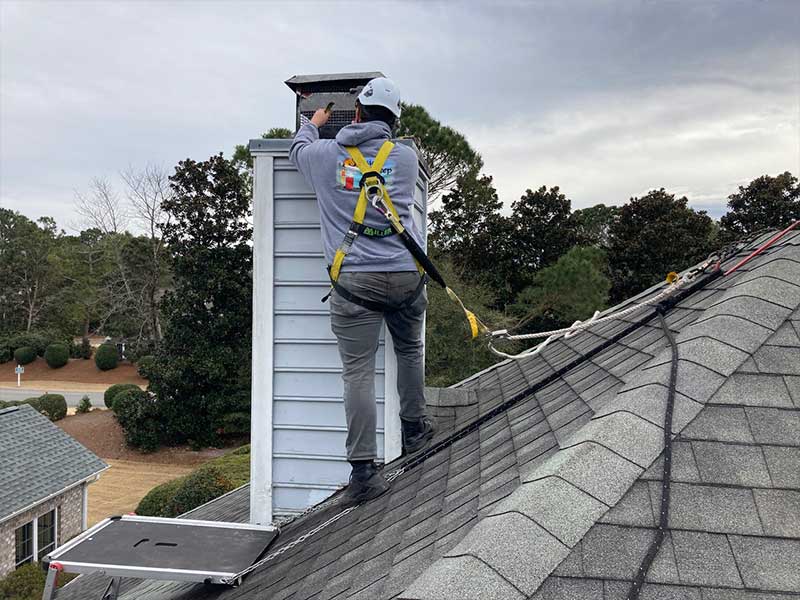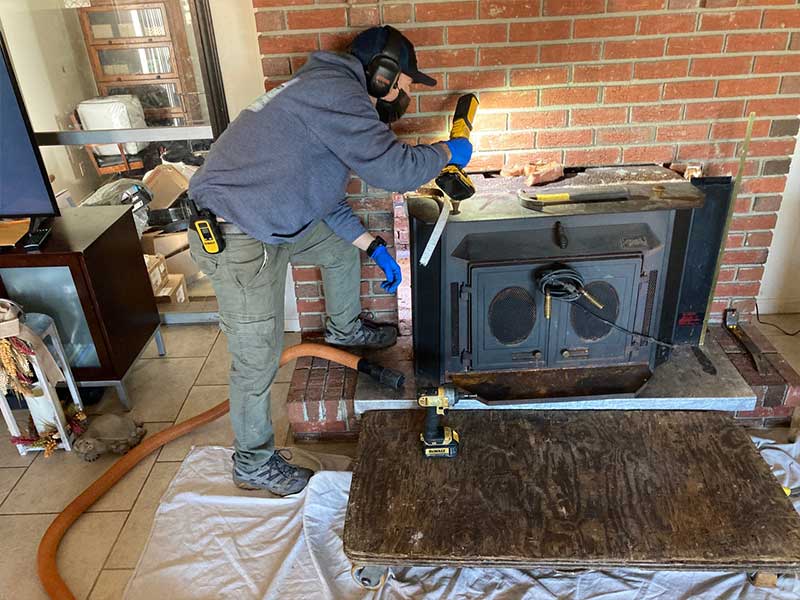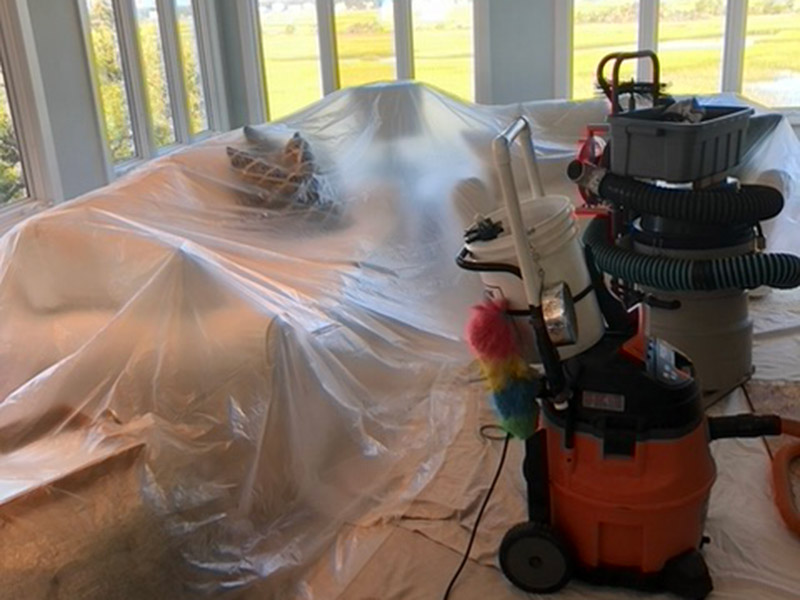 Inspection Levels
As per the National Fire Protection Association (NFPA) 211 Standards, there are three levels of chimney inspections.
Level 1
If there have been no changes to your heating appliance or system, a Level 1 inspection is appropriate for an annual service visit and during a flue cap installation. This inspection includes examining portions of the appliance and the chimney connection without disruption to the chimney structure or finish.
Level 2
If there have been any changes to your system or upon the sale or transfer of property, then a Level 2 inspection is required. This level is also suggested when an operating malfunction or external event may have caused damage to the chimney or appliance. The inspection includes all services of Level I, plus the examination of accessible portions of the chimney exterior and interior, including attics crawlspaces and basement. If needed, it can include a visual inspection or a video scan.
Level 3
A Level 3 is conducted only after a Level 1 or Level 2 inspection indicates a hazard in concealed portions of the chimney and flue. It may involve the removal, and possibly demolition and destruction, of portions of the chimney or building structure, as necessary. Typically, special tools are used and may require access to concealed areas of the chimney and flue.