Before & After
See our work in action!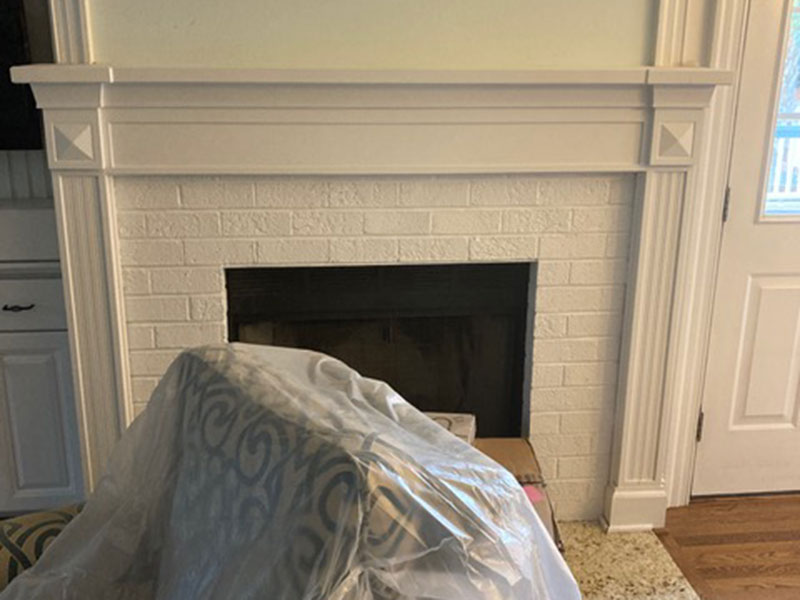 Before - rusted fireplace with dated white brick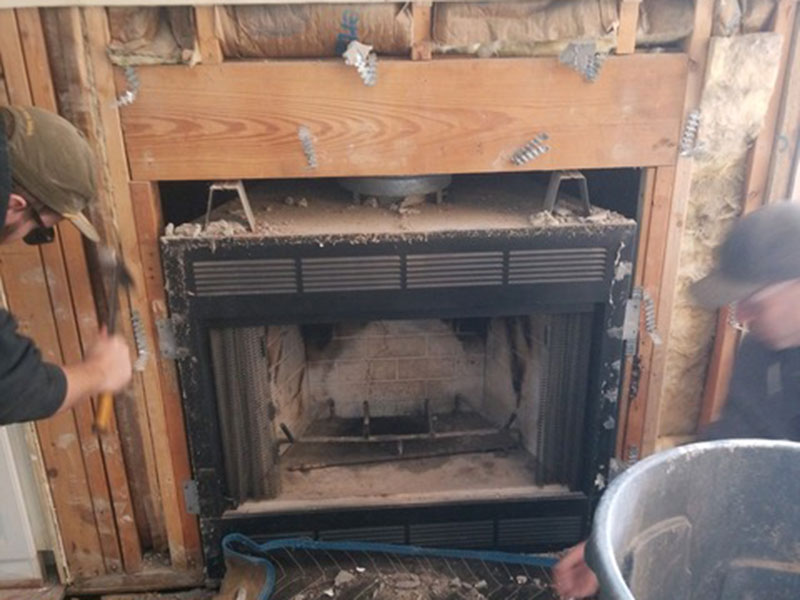 During - removal of old fireplace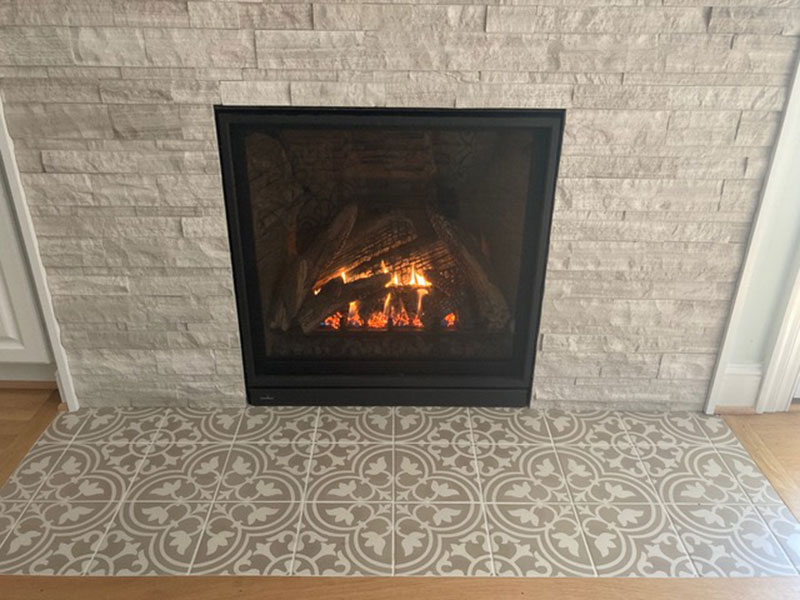 After - new direct vent fireplace installed!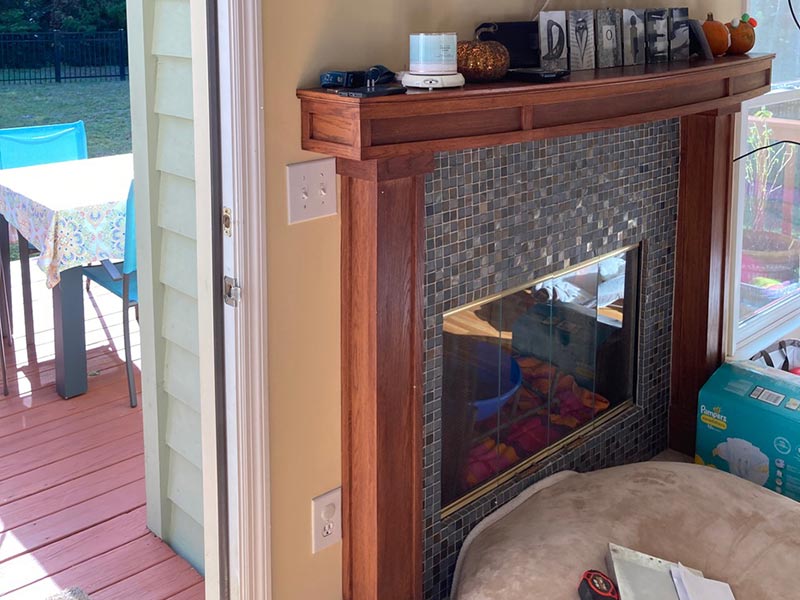 Before - Old Worn Out Fireplace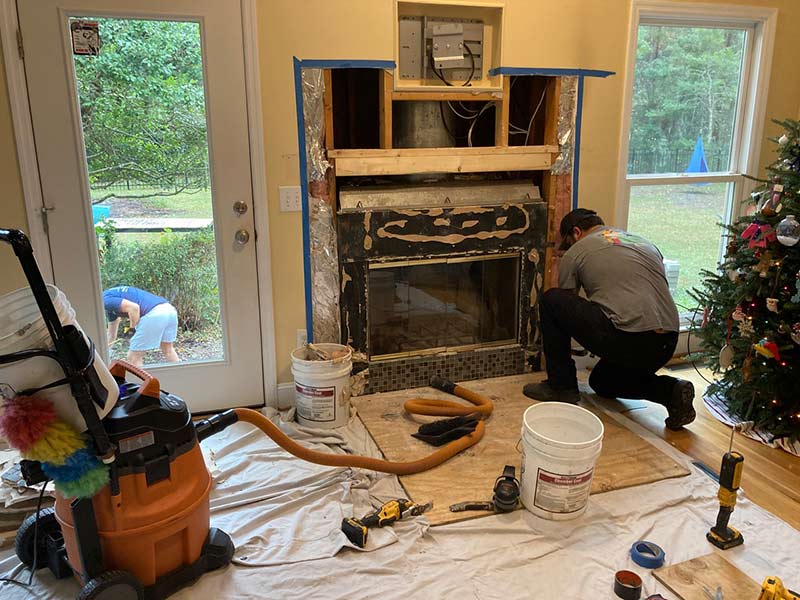 During Fireplace Install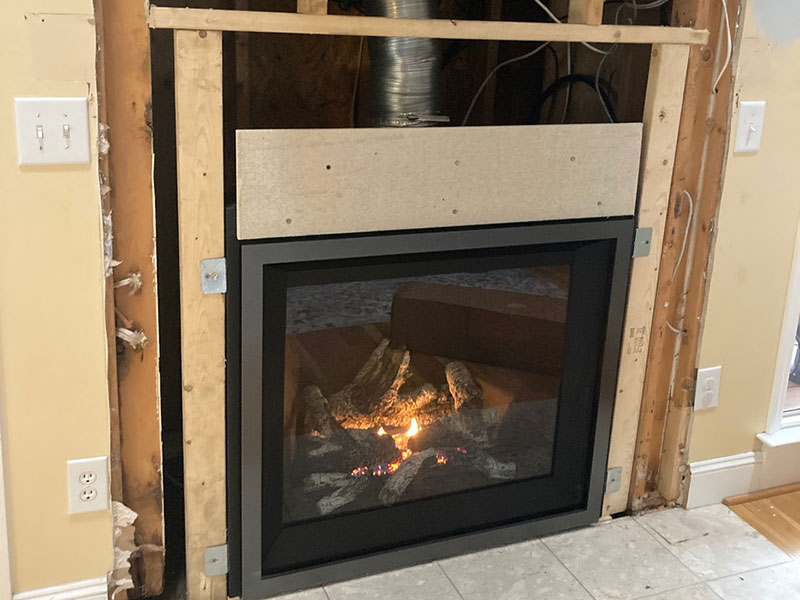 After New Direct Vent Installations (Finish Work Not Yet Completed)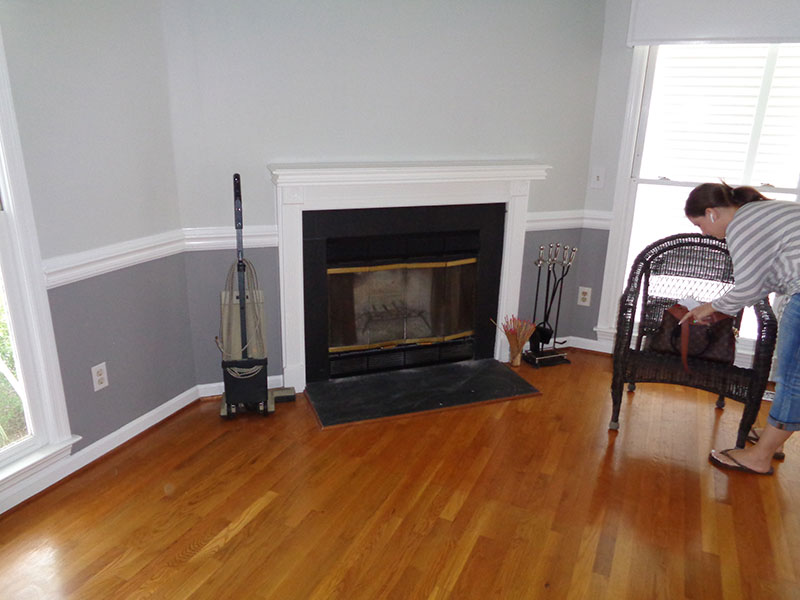 Before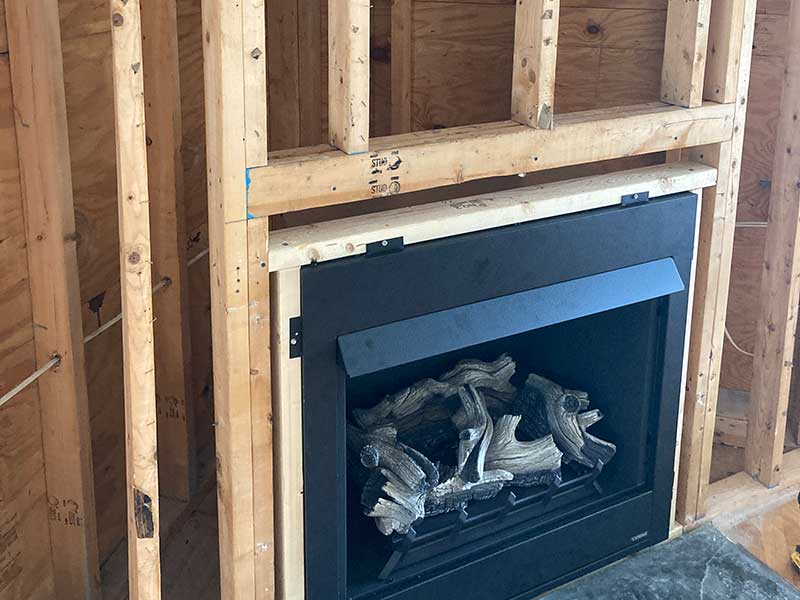 During Driftwood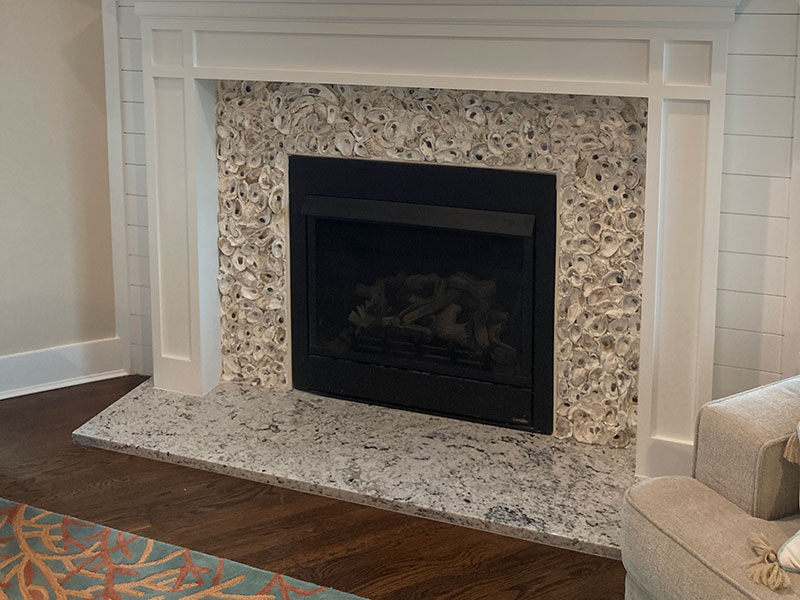 After Oyster Shells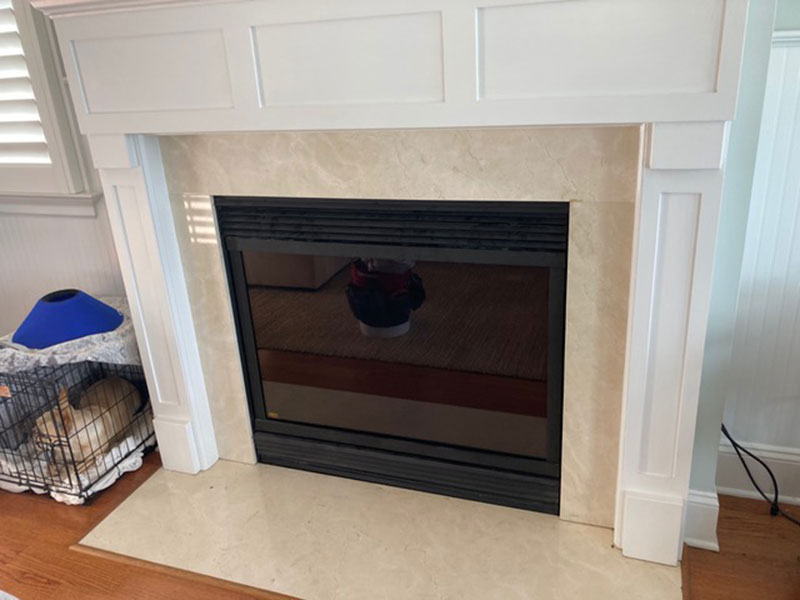 Old Direct Vent Fireplace W.Excessive Amounts of Soot on Glass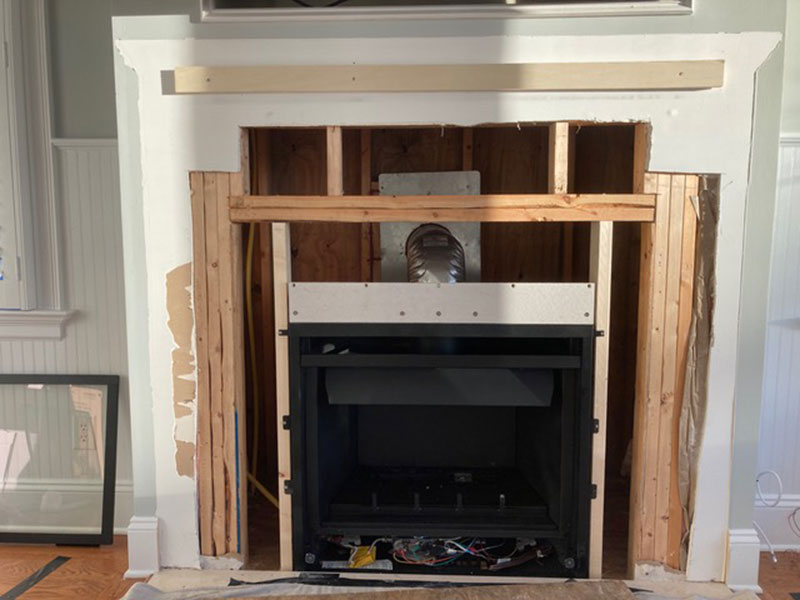 New Direct Vent Fireplace Being Installed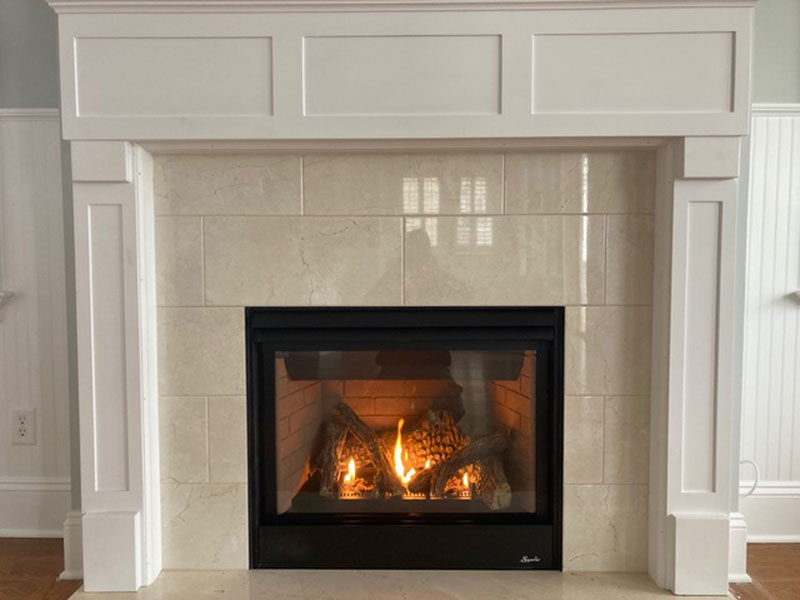 New Direct Vent Fireplace Installed!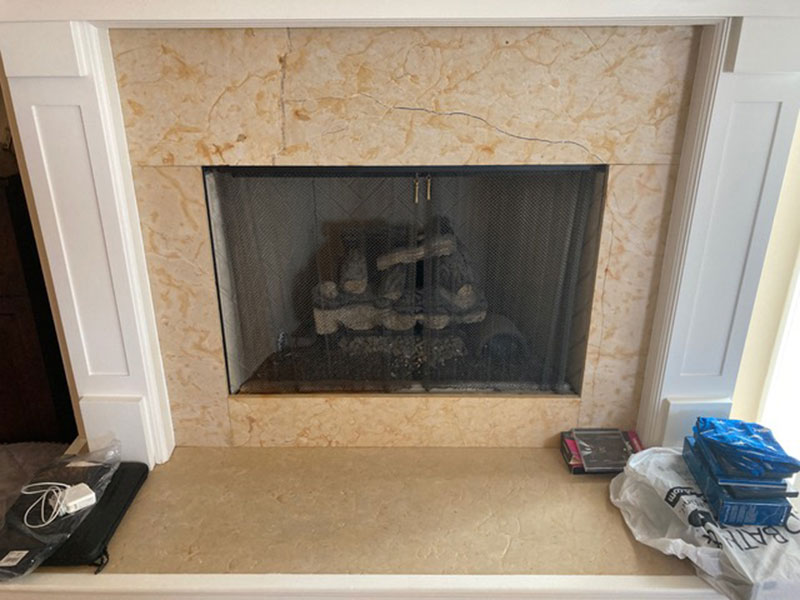 Direct Vent Gas Installation - Before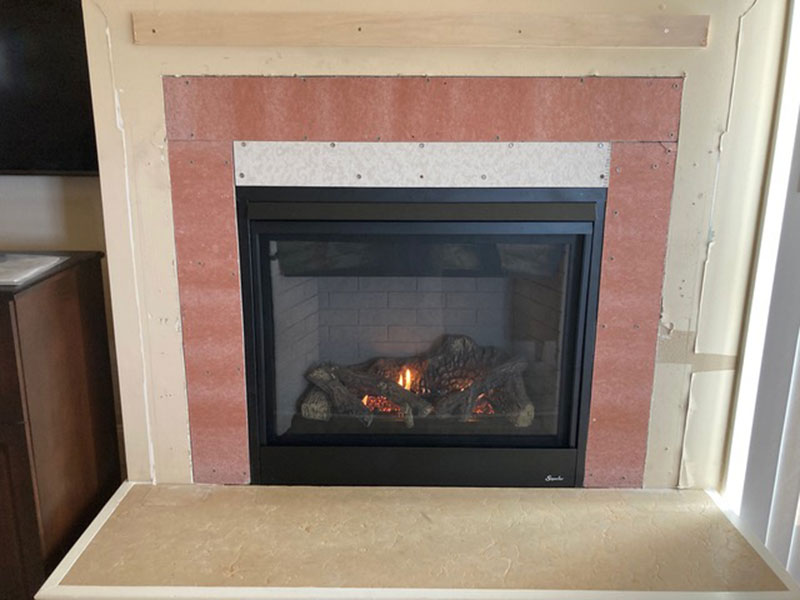 Direct Vent Gas Installation - During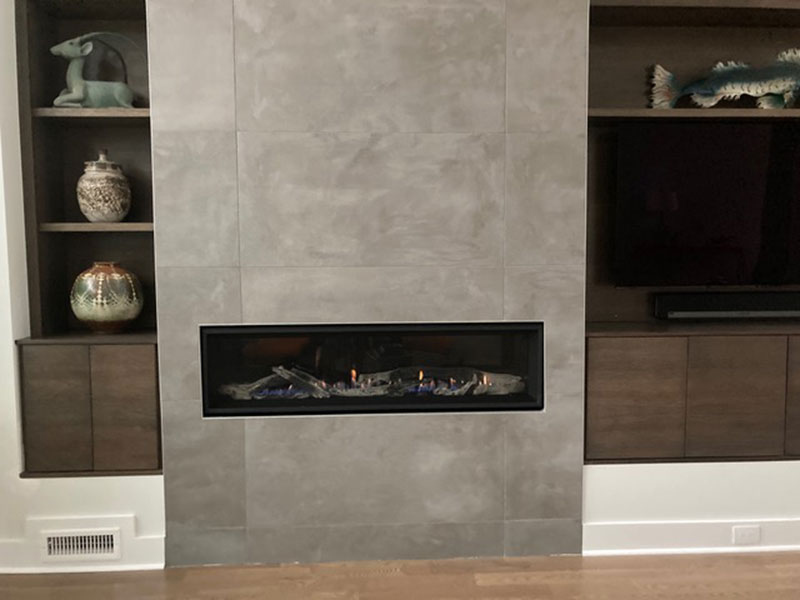 Direct Vent Installation - After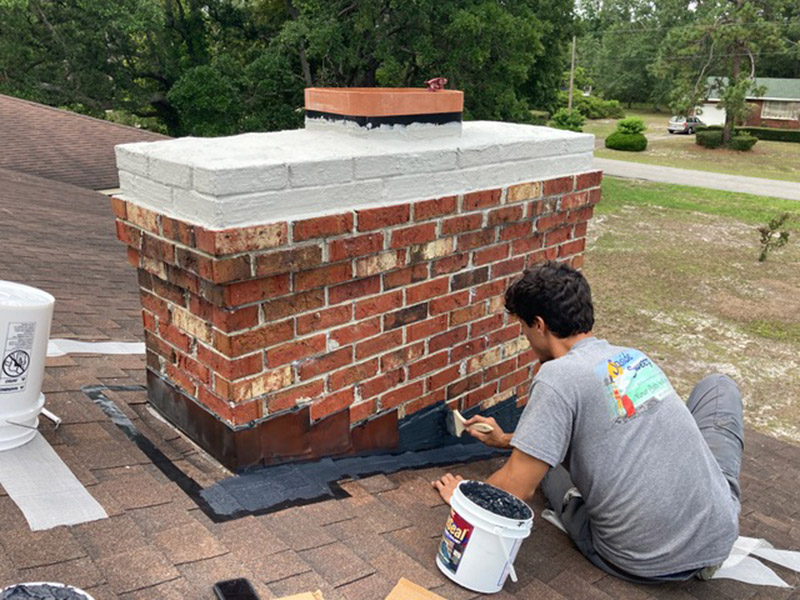 Flashing Repair - Before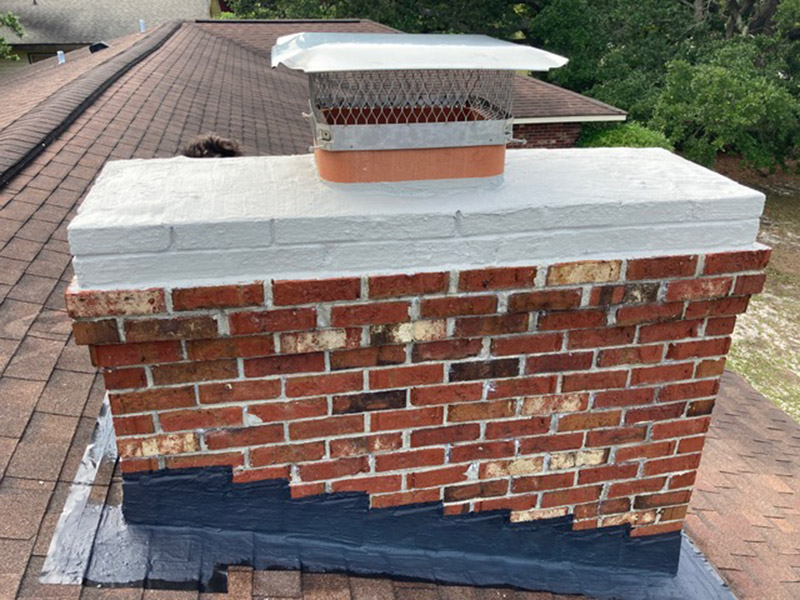 Flashing Repair - After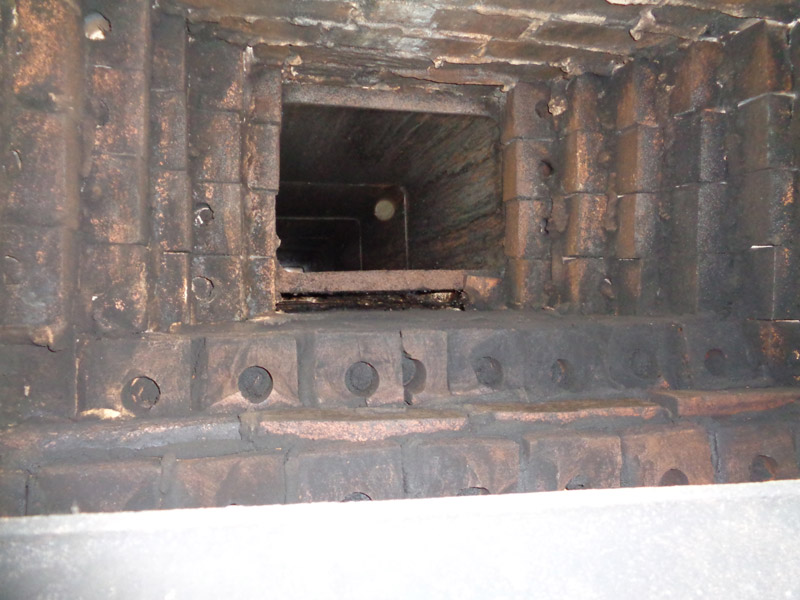 Liner - Before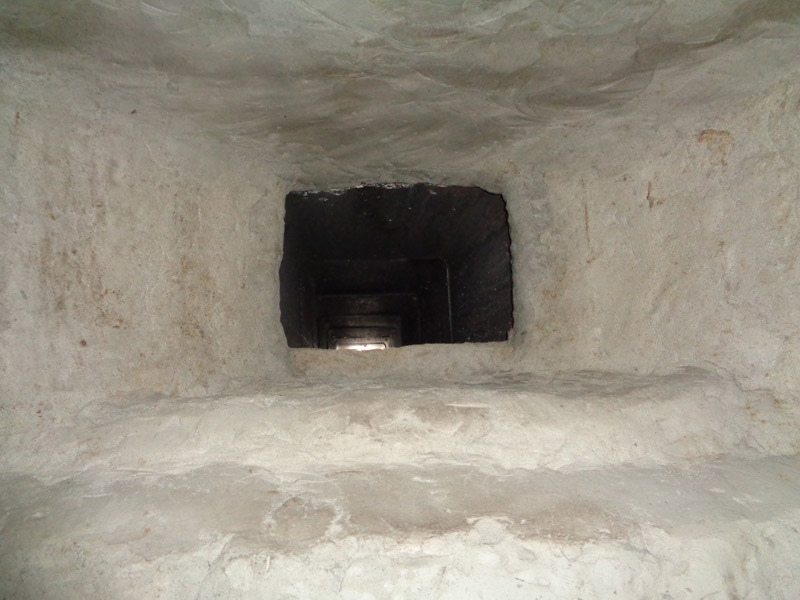 Liner - After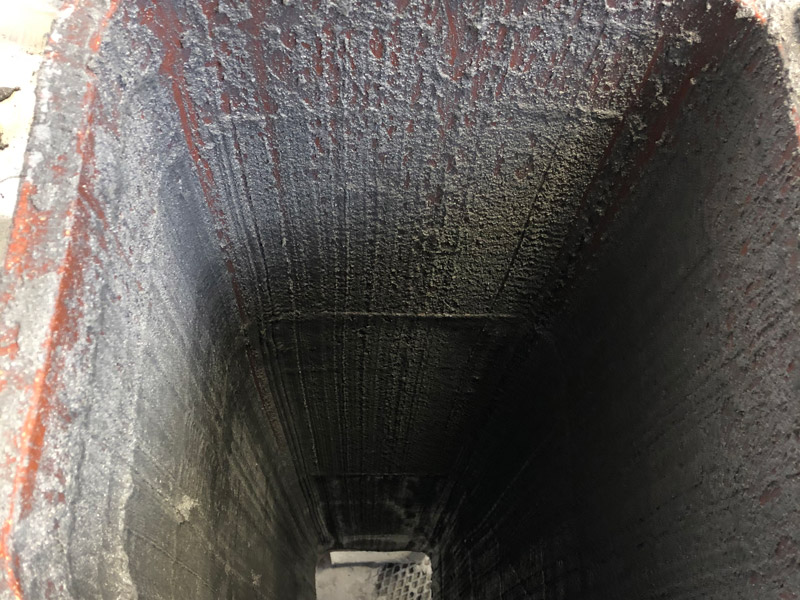 Liner - Before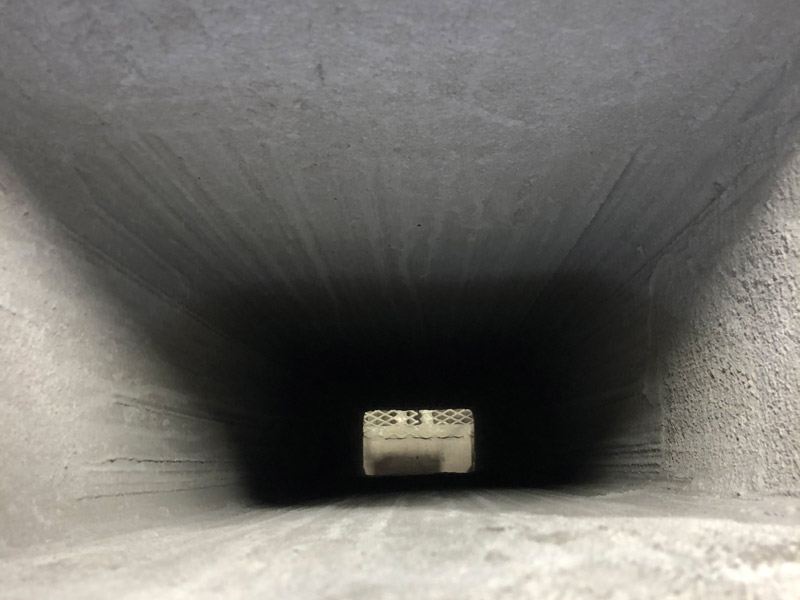 Liner - After